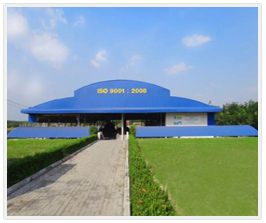 Ace Engineering & Construction
was founded in Dec' 1999 " Honesty " is our principle of doing business and " High Quality " is has always been the goal we pursue.
Engineering Work such as piping detail design, tank, structural steel, vessel, dust collector,  waste water and demin water system
Piping Fabrication & Installation
Machine & Equipment installation
Structural Steel Fabrication & Erection
Mechanical Work such as Tank, Vessel, Duct etc.
Maintenance Work such as Pump Overhaul, Replace Mechanical seal etc.
Insulation
Civil Work
Manpower Supply